This statement has been attributed to the eminent physician, William Osler.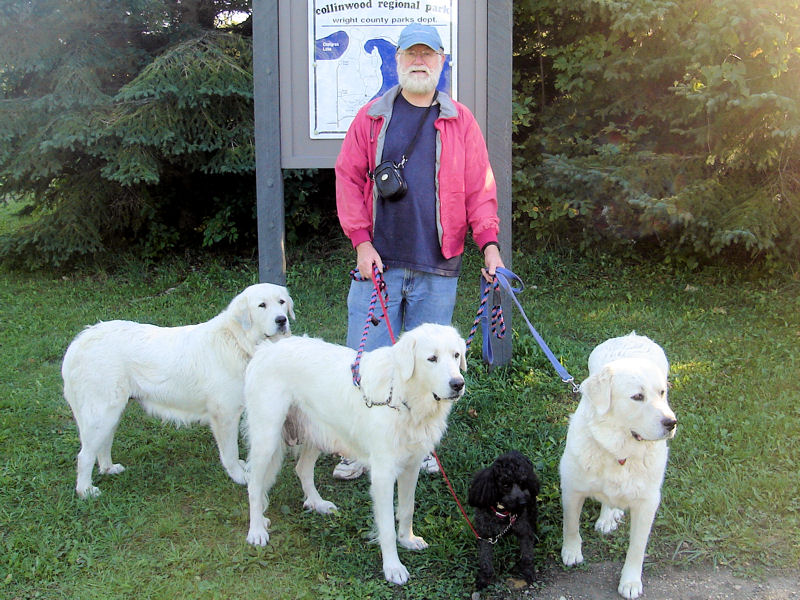 Is it the dog walking and exercise?  Is is the regular schedule?  Affection?  Stress reduction?
An old study showed that, after a heart attack:
Both pet ownership and social support are significant predictors of survival, independent of the effects of the other psychosocial factors and physiologic status. These data confirm and extend previous findings relating pet ownership and social support to survival among patients with coronary artery disease.
Note, also the benefits of social support… more to follow about that in the next post.