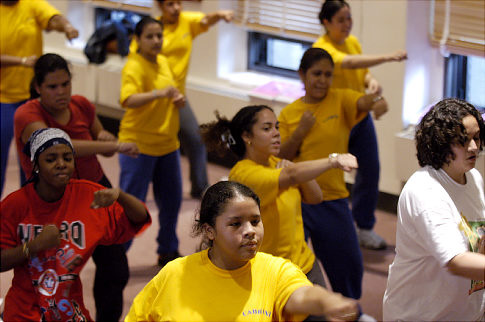 Overweight and obese young adults tend to have friends and romantic partners who are also overweight/obese, according to a new study from Brown University.
But if they have friends who are trying to lose weight, they are more likely to also be trying to do so.  Recent work by Dr. Christakis and colleagues has shown that friend groups tend to gain and lose weight together.
Young (and old) people trying to lose weight should be sure to maintain friendships and relationships with thinner folks.  But don't give up your bigger friends either!  Research has shown that Americans have fewer and fewer close friends; loneliness is a precursor to bad health.