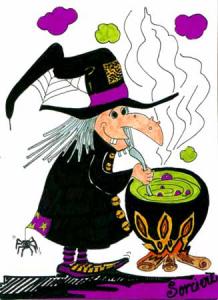 People would rather swallow a magic potion promising a cure than change their lifestyles.
Dr. Peter Janiszewski, 29, is medical writer and obesity researcher at Queen's University in Canada. He debunks weight-loss myths on (Obesity Panacea), an excellent blog.
Read more: http://www.charlotteobserver.com/2011/01/16/1985800/telling-the-truth-about-myths.html#ixzz1BOsclmGi
BTW, hot sauce and green tea DO help with weight loss!  I have both every day.