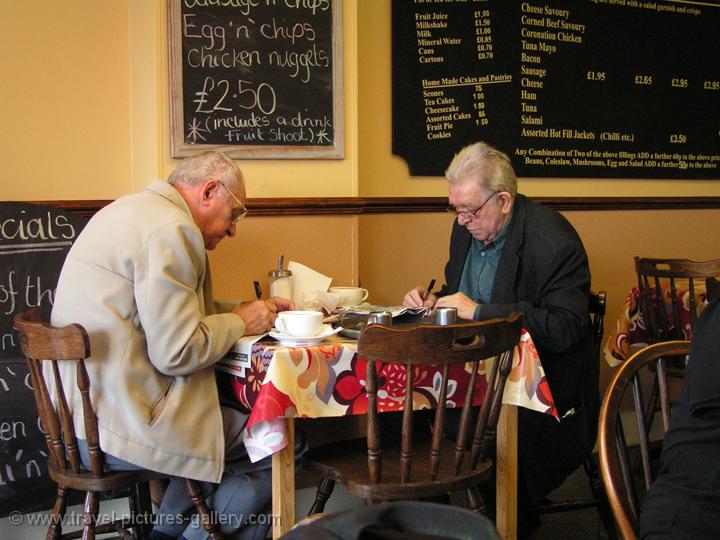 A European study confirms that men who eat out gain more weight.  This wasn't true for women.
This was a European study; I suspect the results are even more true in the States, giving the super-sized portions served here.
I eat out as little as possible; I travel with my food.